Participate in the mortgage industry's
best digital lending marketplace
Continue sending referrals
to LenderSearch lenders
Loan requests with
Lender Search in 2022
Ensure your brand appears alongside your competitors in search results for your key products
Make your brand's best pitch 24/7/365 with your customized profile
Receive exclusive, pre-qualified email and phone-call leads from brokers and investors
Provide your lending guidelines and
we quickly activate your account
Attract opportunities from brokers
that fit your lending criteria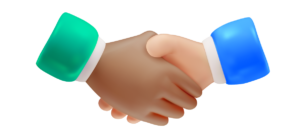 Grow your business with deals
you can actually close
Our leads are different.
You can actually close them.
We empower brokers to contact you directly so you can do business on your own terms and quickly grow your pipeline.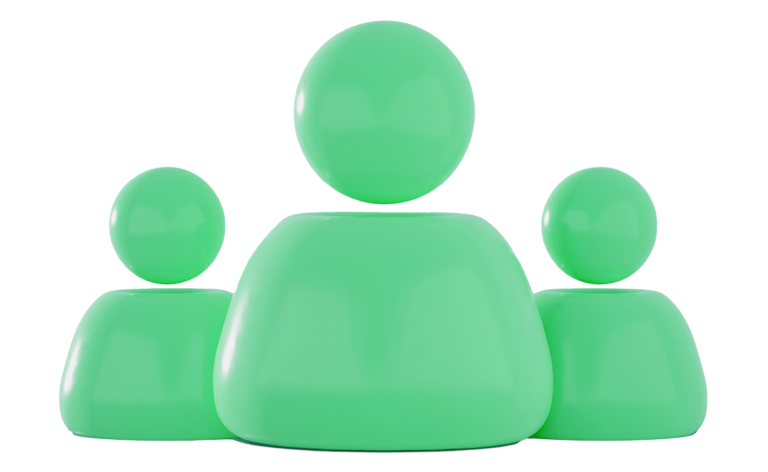 Our broker leads are high-value,
easier to close and result in
long-term relationships.
Receive leads as emails, complete with contact information and loan scenario.
Call tracking + analytics
Get tracked phone calls from
originators with deals in-hand.
Call analytics are included.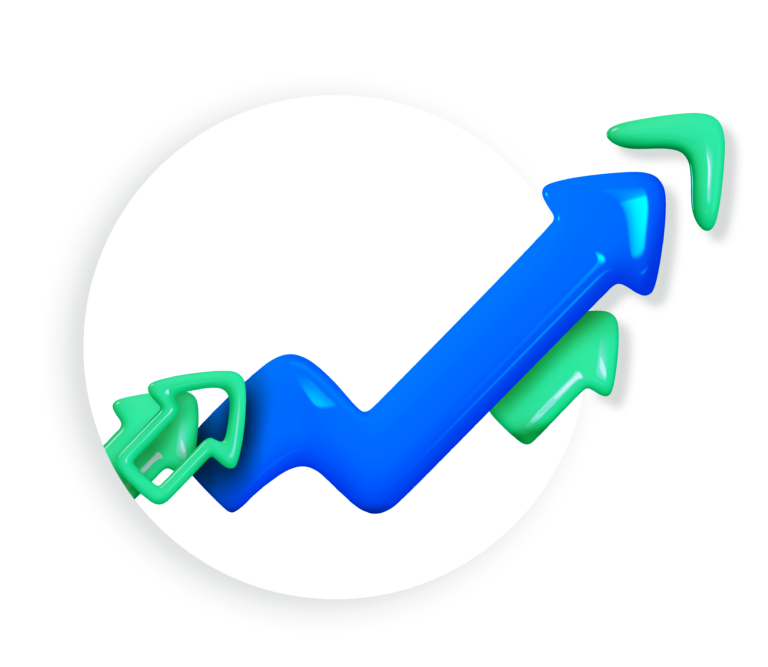 Continue sending referrals
to LenderSearch lenders
Loan requests with
Lender Search in 2022
Provide your lending guidelines and
we quickly activate your account
Attract opportunities from brokers
that fit your lending criteria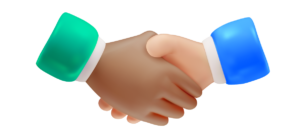 Grow your business with deals
you can actually close